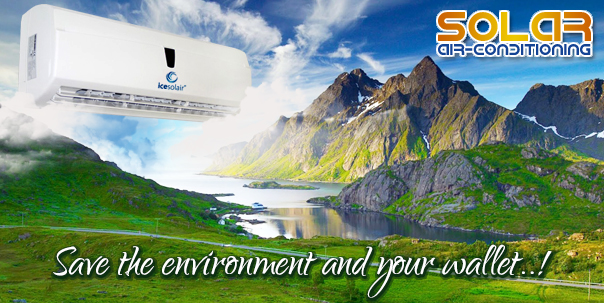 Are you sick of paying high prices for your power consumption operating your climate control within your home or business?
Typically 30% of the household power bill is associated with climate control, while many businesses it is in excess of 70%. With ever escalating power prices, having an efficient and reliable air conditioning/heating system will make a huge difference to your power bill.
The ICE Solair reverse cycle solar air conditioning systems are 30 to 50% more efficient than a comparable inverter system. ICE Solair are the preeminent Global Solar Air Conditioning company and have been in business since 2008. Click here to find out how solar air-conditioning works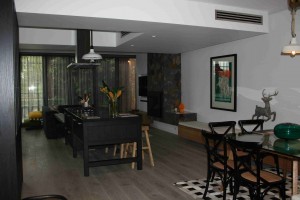 If you want efficient and reliable climate control delivered to you by a world leading company than you have made the right choice by choosing ICE Solair.
In addition to assisting you with affordable,  efficient solar air conditioning and heating,  we can also assist with the provision of Solar Power, Solar Hot Water, Solar Whirlybirds, LED lighting, air purification systems and many other energy saving technologies.
Mass change can be affected by starting with an individual making the choice to not only be savvy with the way that they consume power but what is consuming the power. The above technologies are affordable and available now.
Governments and the communities as a whole need to be aware and implement this sort of technology so that we don't continue to rob the earth of its precious resources.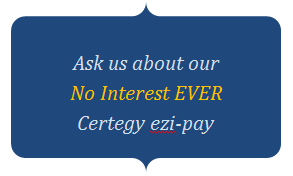 Congratulations on making a wise choice to reduce your energy consumption and at the same time make a positive difference to our planet.
Contact us below, let us know your requirements (such as the size of your room, height of the ceilings etc). We can then provide you with a quote.
[contact-form][contact-field label='Name' type='name' required='1'/][contact-field label='Email' type='email'/][contact-field label='Phone' type='text'/][contact-field label='Comment' type='textarea' required='1'/][/contact-form]